About James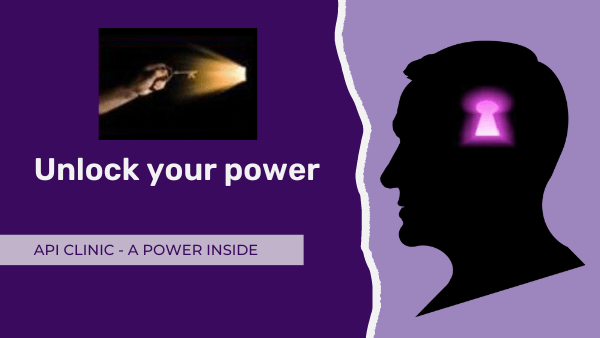 James is a Clinical Hypno-psychoanalyst, Mindful Educator, Hypno-psychotherapist training consultant and SIY Certified Trainer.
After years suffering with low self-esteem and confidence, high anxiety, stress and depression, in 2007 James decided that something needed to change. He sought help and understanding to overcome these challenges which lead to his life becoming much happier, more fulfilling and personally successful. As a result of this transformation he has found his passion, a passion to help others, assisting them in transforming themselves, so they too can reach their full potential as well.
James has trained with world leading trainers and therapists including:
Dr. Joe Keaney (ICHP) with over 35 yrs. Dr Keaney is one of the most experienced and respected ethical practitioners of Hypnotherapy & Psychotherapy in Ireland and has also trained thousands of Hypnotherapists in Ireland and abroad. Dr Keaney is the founder of the Institute of Clinical Hypnotherapy & Psychotherapy Training School.
Peter George whom has over 20 years in Counselling, Psychotherapy and Hypno-psychotherapy with particular relevance to Self-development, Transpersonal Development and Mental Health and Wellbeing and is Director of Studies (ICHP Australia).
Deborah George of http://www.healthandlifestylecounselling.com/, She holds a professional master's postgraduate certificate in hypnotherapy and psychotherapy
James has also trained under Megan Cowan co-founder of Mindful Schools.org, a leading mindful educator for mindfulness in schools for children.
Using all of his training and experience in evidence-based therapies, James has well over 2,000 hours face to face experience helping real people with real problems create better lives. He also has over 40 years facing his own personal life challenges. All of this gives him a vast knowledge of the mind and how we can suffer, and the possibilities for breaking through and overcoming our challenges, moving forward to create a better life and our own personal success.
A bit about myself, in my own words
I had been working and studying with various different types of mind / body types of therapies and healing since 2010. Having totally changed direction from being in the corporate environment working up to a senior management level, the decision to decide and move to study and train in a therapeutic role did not come easy. However, because of changes that made life more enjoyable and overcoming personal challenges the decision was made easier and the direction was clear, to pass on the learning, experiences and knowledge and help as many people as possible to do the same.
Having researched thoroughly and after much deliberation, having seen so many on-line training courses and weekend training courses, I chose to study and train with the ICHP and Dr Joseph Keaney which presented an in depth training course with full history and proven therapeutic techniques which only on full completion and supervision would then allow me to practice as a qualified therapist. The ICHP also adheres to a stringent code of practice and code of ethics, in the same instance as any professional organization would, and adheres to all legislation as well. Now James holds a Masters in Clinical Hypno-psychotherapy which is based around evidence based practice with the hope that very soon our practice will be accepted by all private health insurance companies in the future.
Since my new journey began in 2010 all the training and studying and practicing, finally paid off and having achieved both the proven academic and practice requirements to be fully licensed and insured, in 2014 API Clinic was formed and began to help others with their challenges. Since we began we have assisted successfully hundreds of clients using 1 to 1 personal therapeutic sessions and hundreds more have attended the various different workshops and training courses hosted by us. You can see some of their overall feedback on our Testimonial Page.
I am so grateful to have found such an amazing way to help others and bring them a much brighter outlook and more wonderful experiences as they move forward with the changes that they chose which helped them turn life around for and assisted them achieve the goals they set for themselves and I look forward to many more years continuing to do this as it is not a job to me but it is my passion and I enjoy each and every moment of it.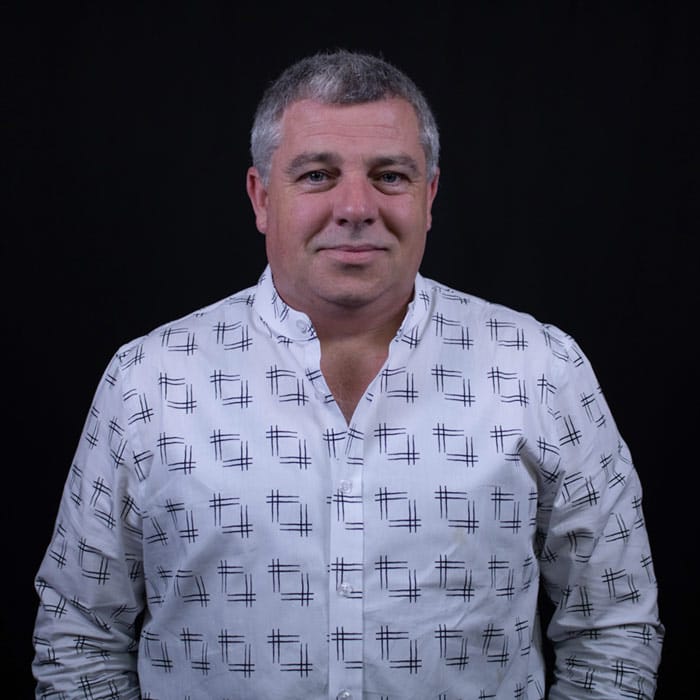 Qualifications
So my message to you if you are reading this is as follows,
"You can do it, You have the Power"
Are you ready to Unleash It?
You just have to ask and we will be glad to guide you to Unleashing YOUR Own Power